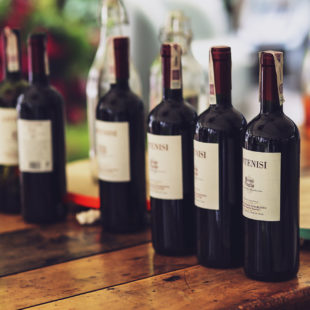 Your Favourite Place
Lovely AtmosphereI went on this trip with the intent of finding...
About Us
We are a small family winery adhering to principles of quality wine making. We firmly believe that the...
Night and day in Vineyard
Preparations for harvest begin as the end of summer approaches...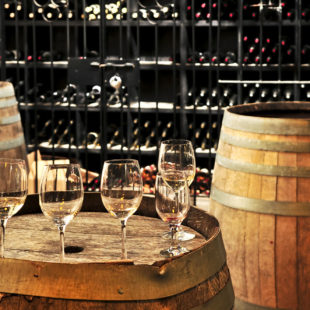 Does Wine Age Matter?
If you read wine labels, one of the terms you're bound to come...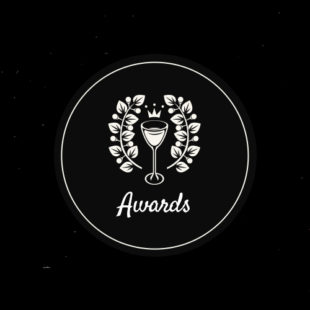 Sweet Disposition
The Temper Trap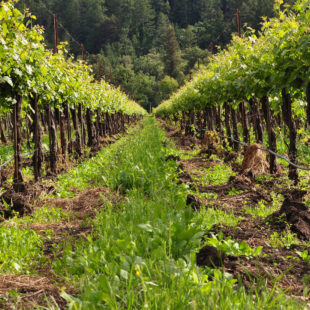 Our Key Principles
We adhere to these four principles for you to be our returning customer.
Commited to Crafting the Best
Wine House does its best to ensure that each of their clients gets...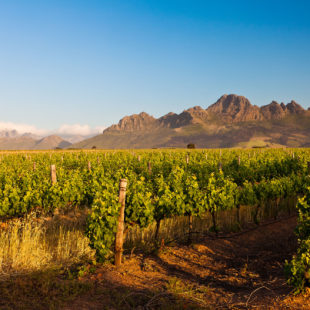 Gallery
Here are some pics to showcase our...
Archaeological evidence has established the earliest-known production of wine from fermenting grapes...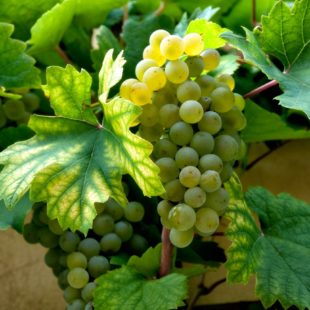 Wines of the Times
It is such a familiar wine, almost a synonym for a not-too-fancy...